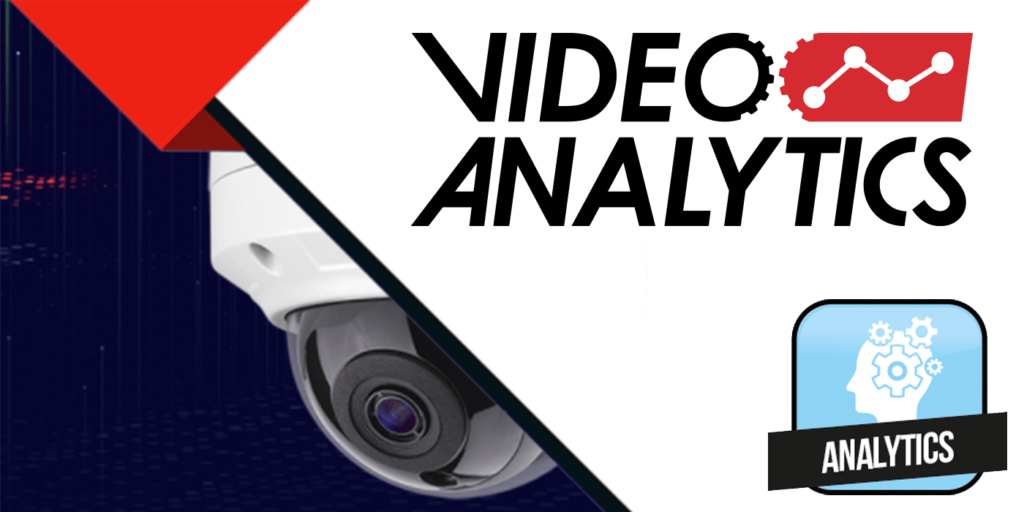 BASIC VIDEO ANALYTICS
Provision-ISR Intelligent Video Analytics solutions allow the camera to automatically detect situations that occur within its field of view, generating alarms followed by immediate notifications. These include;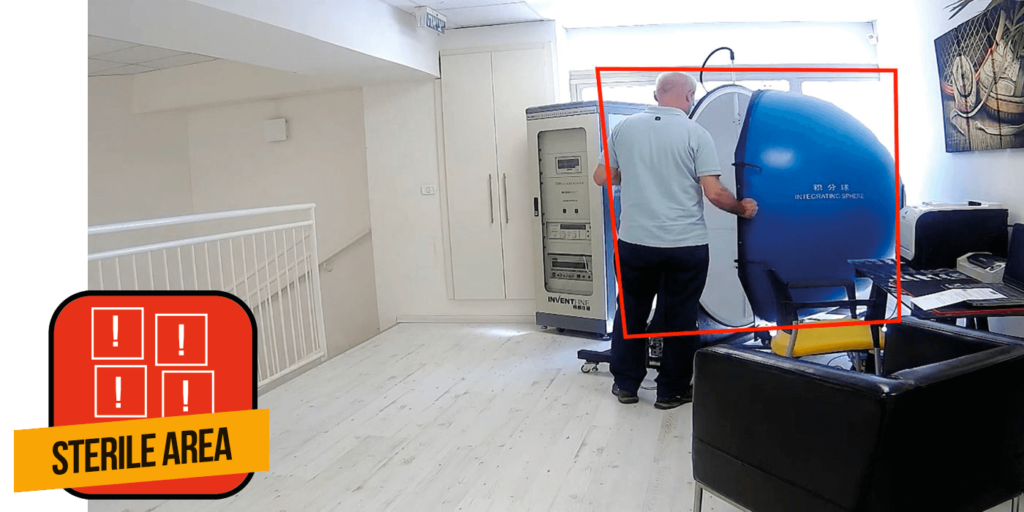 STERILE AREA
Detects if any object/person entered the defined area.
Up to 4 areas can be monitored.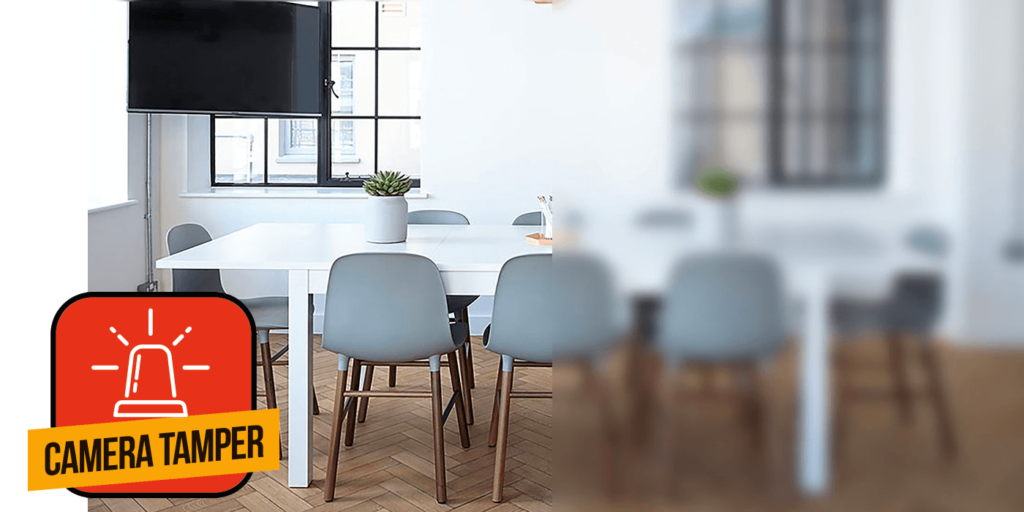 CAMERA TAMPERING
It can detect and alarm 3 situations:
Camera shifting: in case the camera was forcibly moved out of place. Camera masking: detects if the camera was covered or tampered in a way that blocks its view.
Lens tampering: detects lens tampering causing blurred image.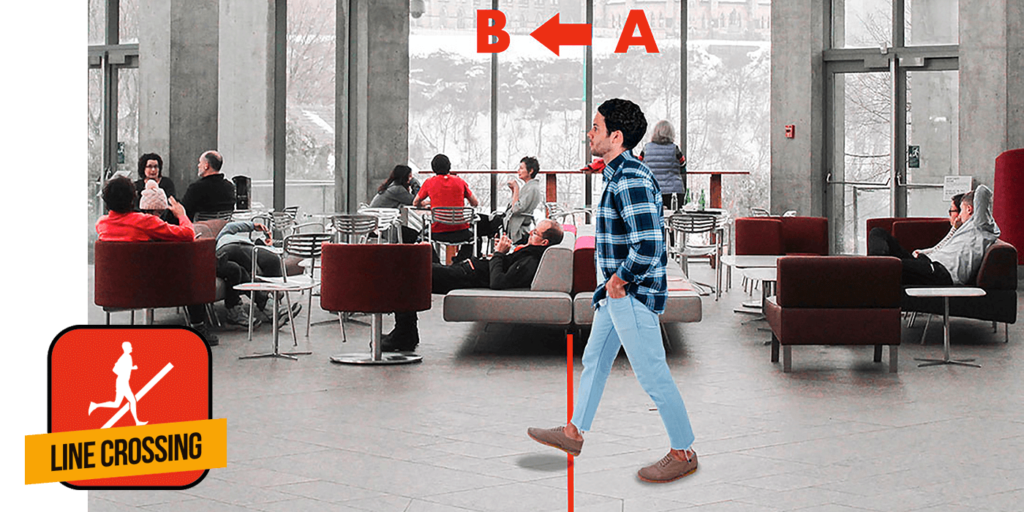 LINE CROSSING
Alarms when an object crosses a defined line.
Crossing direction can be chosen.
Up to 4 lines can be monitored.
FACIAL DETECTION
The camera detects a face in the scene and sends the face snapshot to the NVR.
The system can perform different actions based on the detected person.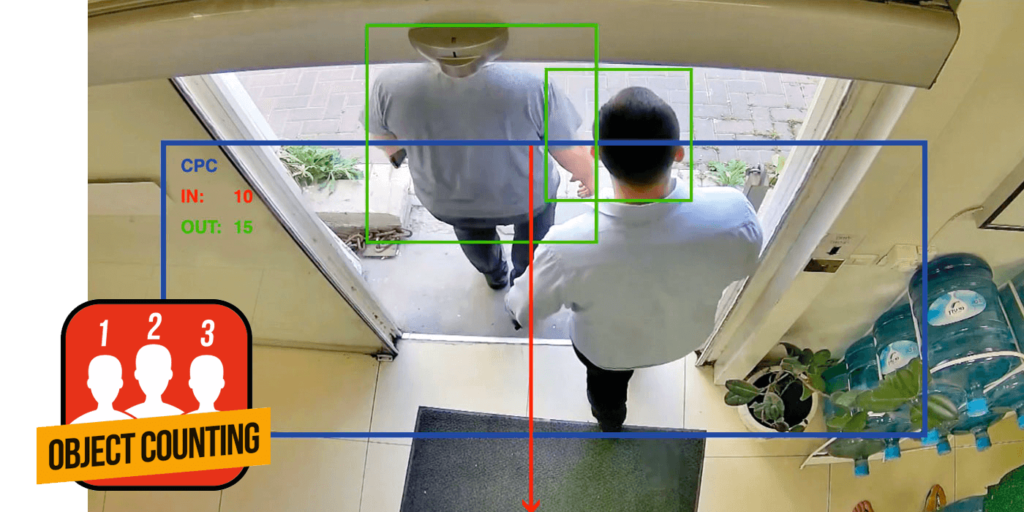 OBJECT COUNTING
Enables the camera to count how many objects have entered and exited a defined passage and generates the alarm accordingly
The counter can be reset on a daily, weekly or monthly basis.