INTERNATIONAL CASE STUDIES CONTEST
Be a winner.
Share your project with us.


EASY. POWERFULL. COOL.
We developped the APP you've always dreamt of.
Seeing is believing.



WE PUT AN END TO FALSE ALARMS. WHAT ABOUT YOU?
Get an alert only in case of real suspicious detection!
DDA distinguishes between Human beings, Two wheeled vehicles, Four wheeled vehicles.



DO YOU NEED TO MONITOR MULTIPLE DEVICES FROM A CENTRALIZED SITE?
Available in Standard and Enterprise versions
Provision-ISR Video Management System will leave you speechless.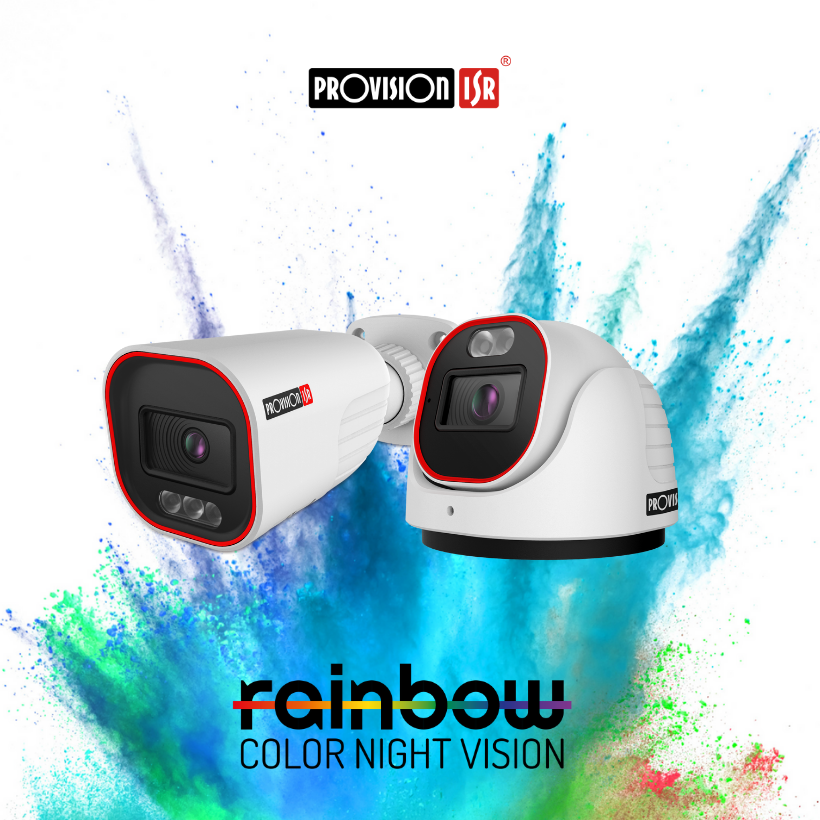 Our brand new Rainbow Range cameras see colour at night!
You've seen the old fashioned night vision before, its hard to make out faces and sometimes you don't get a clear image at all. Our Rainbow Range is night vision in FULL COLOUR, it's like daytime recording.
FULL COLOUR IMAGE AT NIGHT
EXCELLENT DETAIL VISIBILITY
BETTER CONTRAST
A.I. FEATURES: DDA TM video analytics
Learn more about our solutions for your business.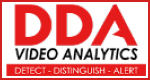 Our DDA Solution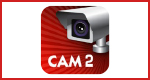 The Cam2 App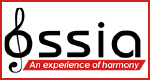 The Ossia Recorder OS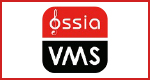 The Ossie VMS Software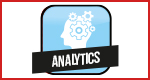 Our Basic Analytics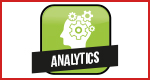 Our Advanced Analytics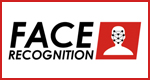 Our Face Recognition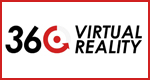 Our Fisheye 360 Vision
ATTENTION TO THE LATEST TECHNOLOGIES TRENDS.
PROVISION-ISR software developers, always keep an eye on technological developments. Our software and apps follow the latest trend in the technology market.
One of the biggest trends at the moment is the use if artificial intelligence (AI) to reduce false alarms.
PROVISION-ISR had developed DDA a market leading AI analytics package to detect Humans, 4 wheel vehicles and 2 wheel vehicles.