It's not just great security that we provide, we give the whole package. 
Our partner Provision-ISR has a free app for iOS and Android devices. It's compatible on our NVR's DVR's and static IP cameras. Offering full control over their devices including live view, playback and settings. 
More importantly, it's secured against unauthorised access and is user friendly for all users.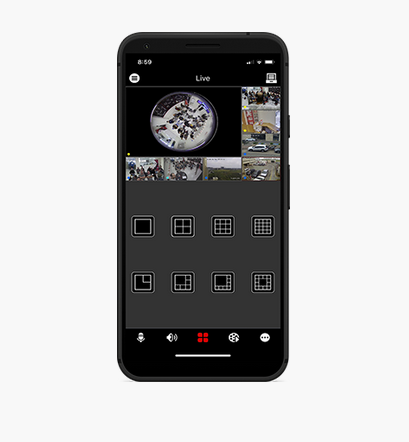 what kind of view you will get when you open the APP (just a specific device, a favorite group of channels, the last viewed layout).
what happens when you open a push notification (channel live view, playback point of the event, …)
the live view channel display mode (number or name).
what kind of playback events will be shown (all, motion, sensors, analytics,)
your desired view layout from 8 different view modes.
your video stream according to your network speed.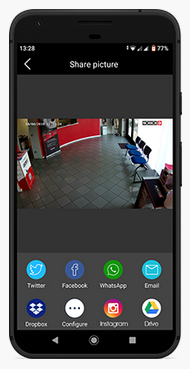 ProvisionCam2 APP allows you to share what you want through any application installed on your smartphone such as: WhatsApp, Facebook, WeChat, LinkedIn, Dropbox, E-mail and much more!
Share the QR code to allow your colleagues or family members to easily log-in to your device.
Share snapshots or video clips from both live view and playback.
Did you come across a problem? Share the problem log with our engineers directly through the App!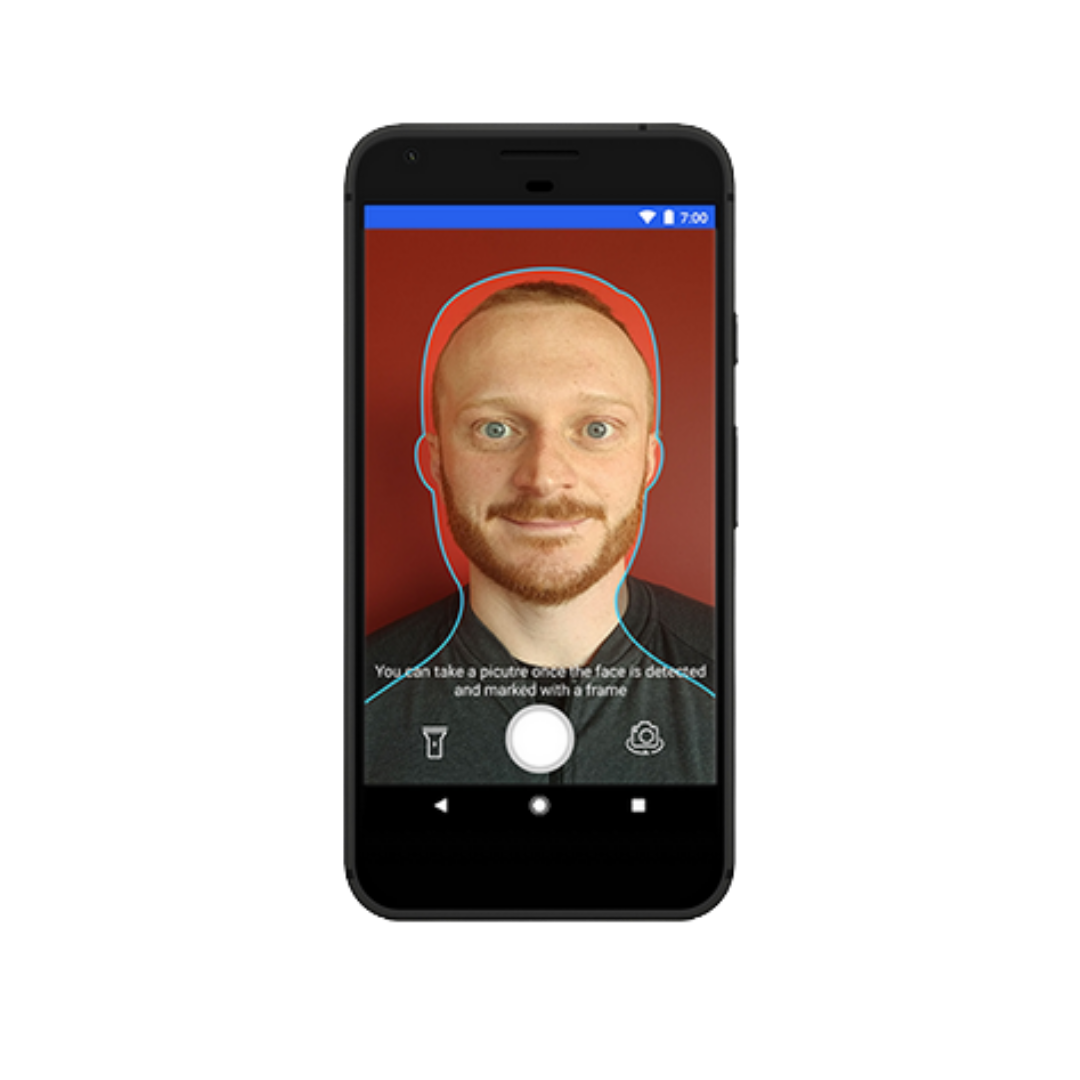 Why not use your smartphone to build your own face database? You can capture faces directly from your APP instead of using your IP camera!
Take snapshots of faces and add them to the data base!
Pick up the face picture from your phone gallery and add them to the database!
Search for a specific person by taking his picture directly using the APP or use the existing database.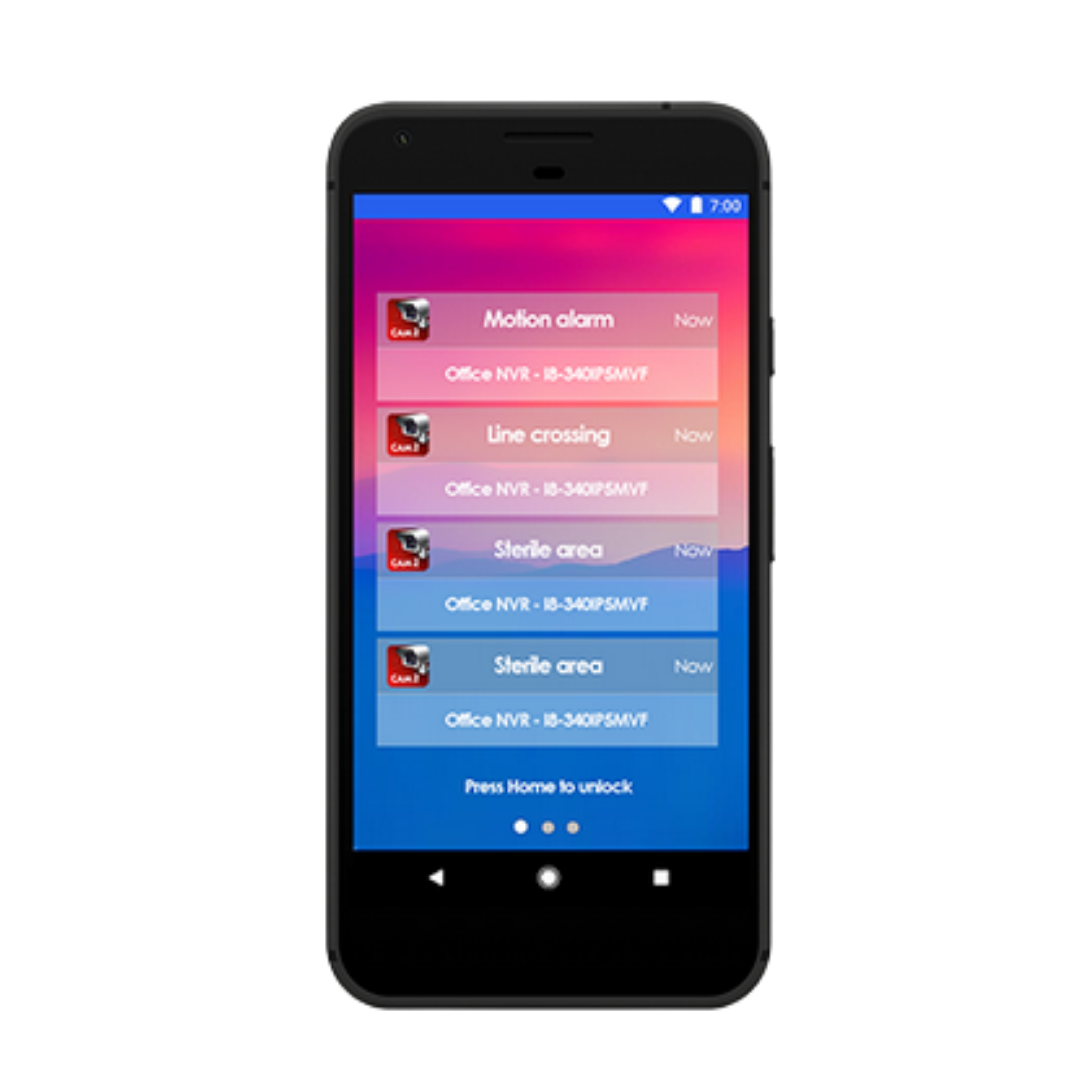 Never miss anything by staying connected what's going on by getting a push notification right to your pocket!
Motion
Analytics
Sensors
Alerts to HDD problems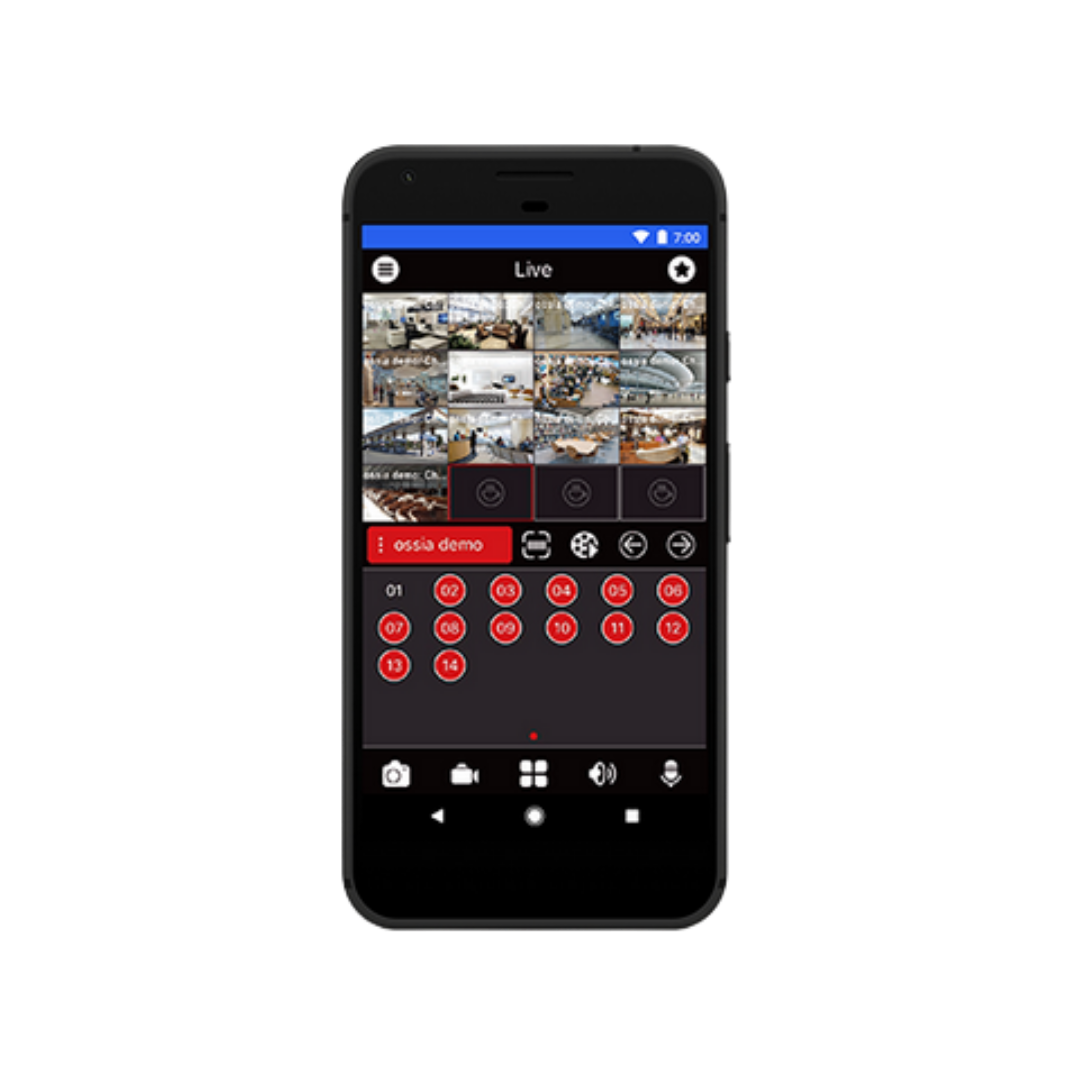 Visualise a mix of live view channels from different devices on one screen and keep it as a favourite group.
Visualise a mix of playback channels from different devices and play them back simultaneously.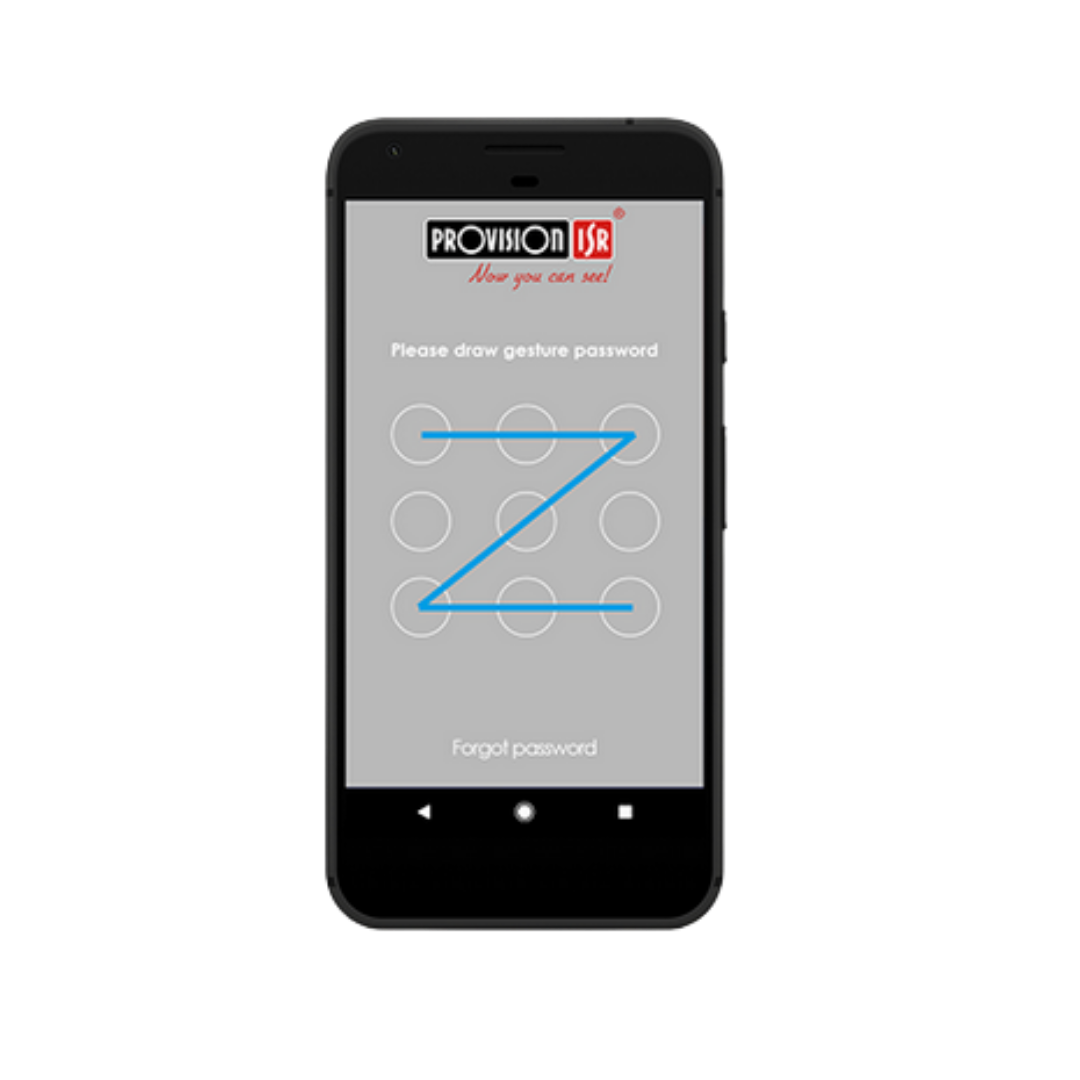 Login password gesture
Playback bar (pinch for zooming)
PTZ and motorized lens control
Drag & drop option to open device/channel live view
Fisheye view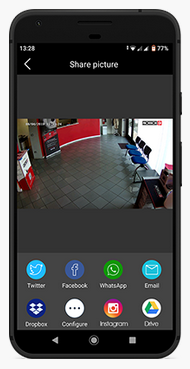 Live view in single or multi-channel display mode (up to 16 channels).
Multi device live view.
Single login for all devices.
2 way audio support- listen and talk.
Local video recording and playback on your mobile.
Landscape view with full features. Main/sub stream view.
Image snapshot with instant sharing options.
Remote playback with time bar (up to 4 channels).
Remote system configuration. PTZ control.
Colour adjustment.
Local start up configuration.