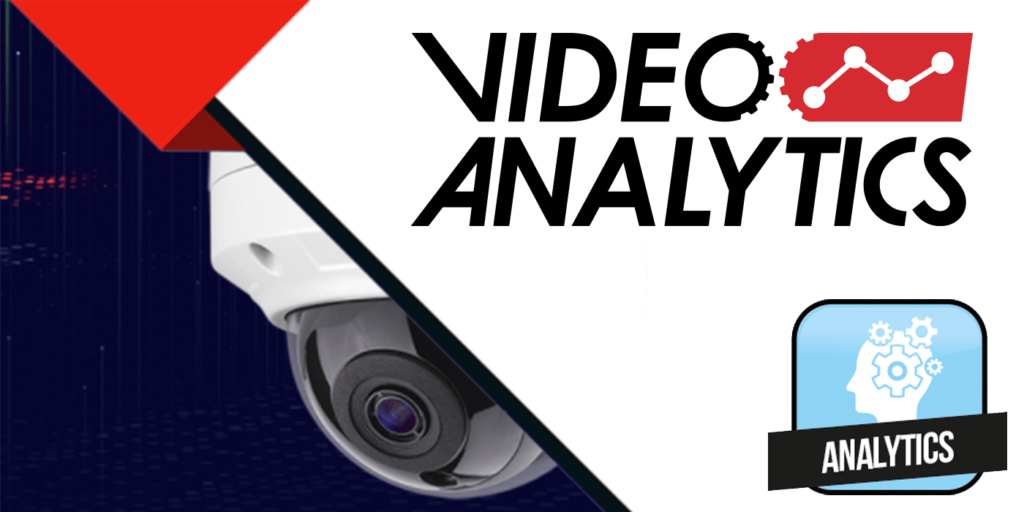 BASIC VIDEO ANALYTICS
Provision-ISR Intelligent Video Analytics solutions allow the camera to automatically detect situations that occur within its field of view, generating alarms followed by immediate notifications. These include;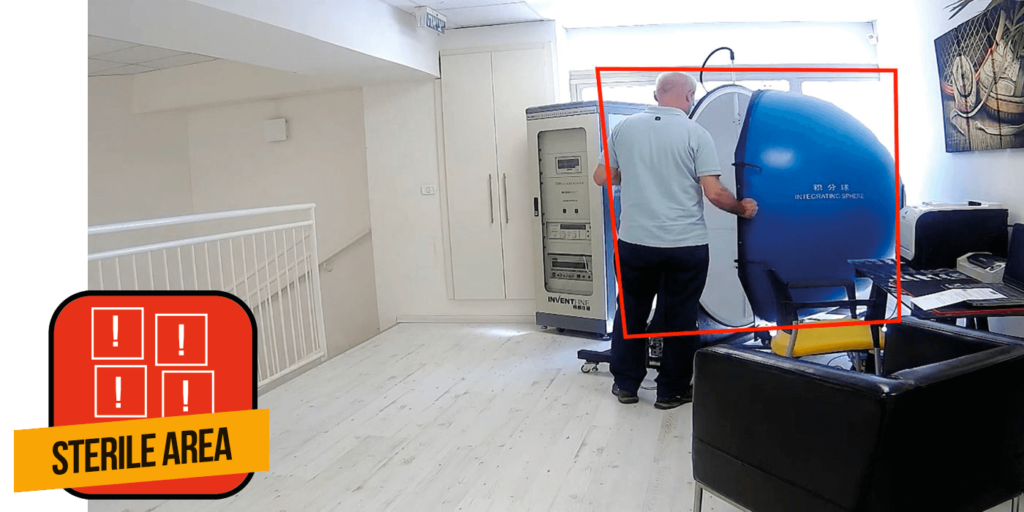 STERILE AREA
Detects if any object/person entered the defined area.
Up to 4 areas can be monitored.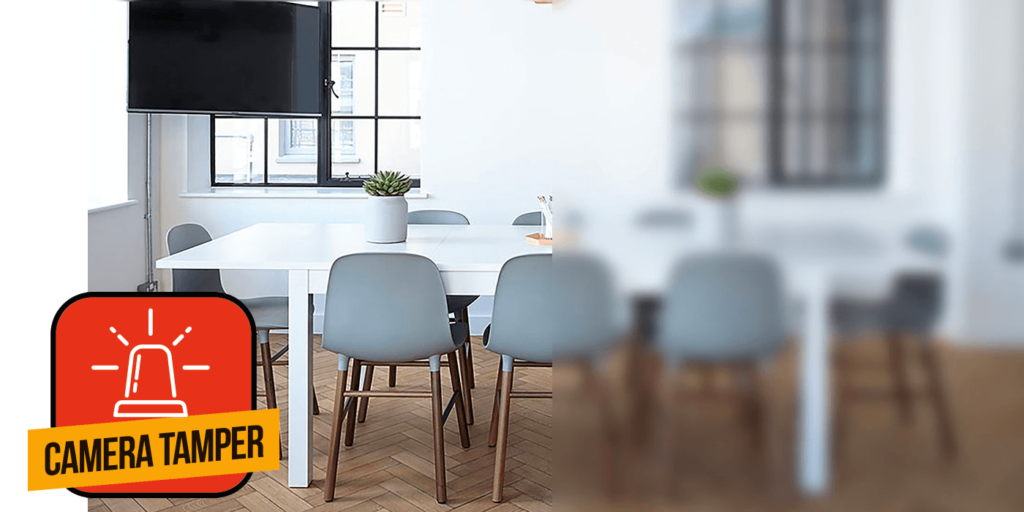 CAMERA TAMPERING
It can detect and alarm 3 situations:
Camera shifting: in case the camera was forcibly moved out of place. Camera masking: detects if the camera was covered or tampered in a way that blocks its view.
Lens tampering: detects lens tampering causing blurred image.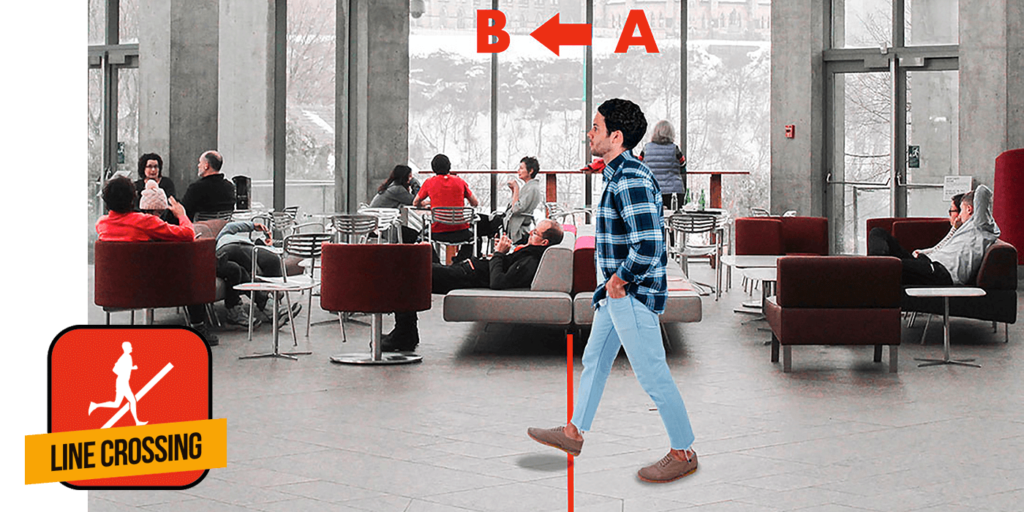 LINE CROSSING
Alarms when an object crosses a defined line.
Crossing direction can be chosen.
Up to 4 lines can be monitored.